With the training, experience, accolades and more our experts have, you'll love working with our team!
A-1 Wildlife Control was established in 1994 by Allen D. Eckman, CEO, a State Certified Wildlife Damage Control Agent (#95-013) and a nuisance wildlife removal and prevention specialist, along with his father-in-law, Gene W. Pike. Our mission since our founding has been the safe removal of destructive nuisance wildlife from residential homes, commercial businesses, structures, and agriculture with our four-step, biologically proven process.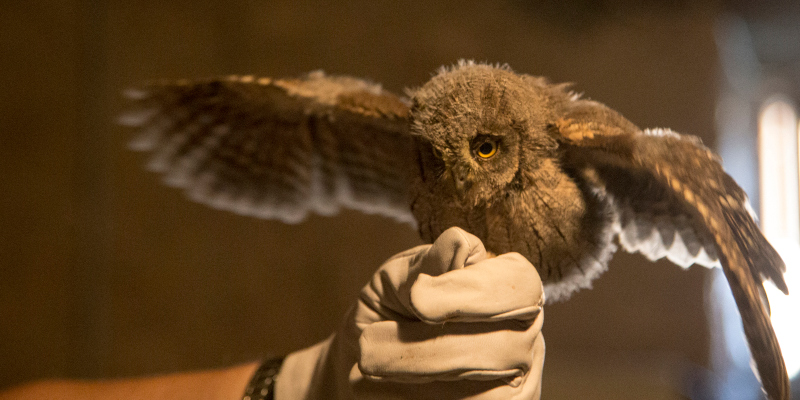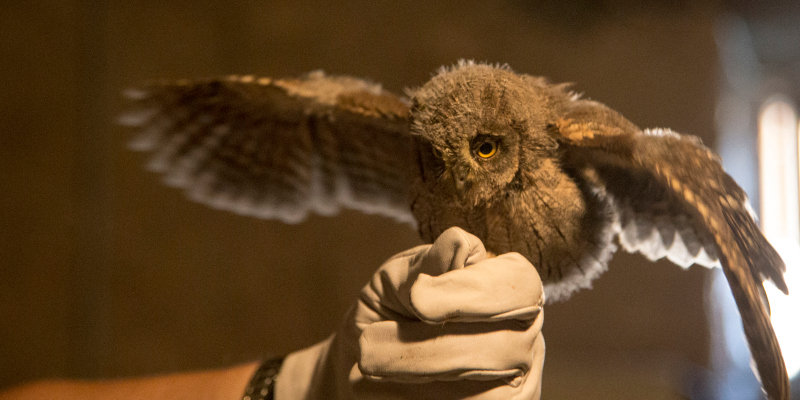 A California native, Allen moved to the area in 1991. He has 25+ years of professional experience in wildlife removal in addition to carrying a government certification in wildlife from the North Carolina/South Carolina wildlife resource commission. As part of the business, he has also created and licensed animal removal methods and preventative products to keep animals from returning.
Check out the shake on this little guy!
Allen has taught several corporate seminars regarding legal methods of wildlife control at places such as Lowe's Home-Improvement, Blacksburg and Rock Hill Police Departments, Brattonsville Historical Site, Charlotte Mint Museum, and many others. Allen and his team at A-1 Wildlife Control have also been featured several times on local television news and radio and have been highlighted in several newspapers for knowledge of how to remove and prevent wildlife legally, including:
WBTV-TV channel 3 News
WSOC channel 9 News
FOX News
MSNBC News
WCCB News 3
NewsRadio 1110 WBT
99.7FM The Fox
New Life 91.9FM
The Charlotte Observer
The Rock Hill Harold
Along with Allen's highly trained Jack Russell terrier, "Hayley", he is also a two-time professional television host/on-air talent, a.k.a. " Big Al and Hayley," for the TV shows "Carolina Cruiser" on WYCW-TV and "Fuel Inc." on WAXN Action 64 from 2008-2010. Allen "Big Al" Eckman and Hayley have, on numerous occasions, been used to locate lost wild animals like squirrels and snakes, domestic wildlife, exotic animals, and lost pets within residential homes and businesses.
Nathan rescued a squirrel that was stuck in chimney
Allen has professionally taught and trained over 30 individuals in his career, some of which have gone on to start their own successful businesses in nuisance wildlife management. Currently, A-1 Wildlife Control is the number-one ranked and rated service by customers in animal removal and repair/prevention service in the industry, winning the Angie's list super service award nine consecutive years in a row. We are also proud of our top ratings on Google reviews and Yelp. We are always here to help rescue people from animals, and sometimes, animals from people.
Squirrel in downspout
With a fully trained team of certified and qualified experts in nuisance wildlife management, we professionally and cosmetically seal and repair any damage caused by the animal to your residential and commercial properties to keep wildlife from returning. For more questions about our services in Charlotte, North Carolina or other communities in our service area, please contact us today!