Some wildlife is nice to observe on your North Carolina property. Other types aren't particularly welcome, even if they play a vital role in the environment. Bats are an example of one you might feel a bit apprehensive having around, especially since they host more diseases than most. There are 17 bat species found in this state, but there are things you should know about bat removal regulations before you take matters into your own hands.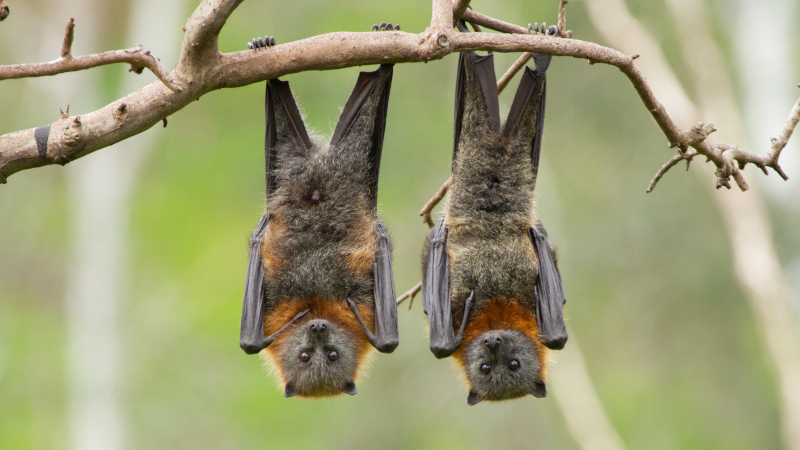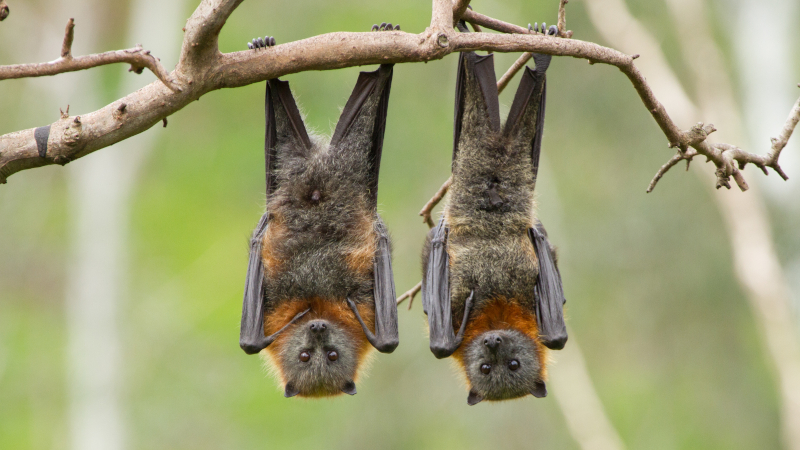 Bat species status- The common bats around Charlotte are the large and small brown bats and Brazilian free-tails.
No hunting or trapping seasons- All bat species are classified as nongame, so you cannot hunt them. With that said, if they have taken up residence inside a building, they can be evicted. It is recommended to have this done by a licensed wildlife control agent.
Eviction moratorium dates- Even licensed bat removal professionals cannot evict bats during pup-rearing season. If you have bats inside a dwelling, you'll need to wait until the season has ended.
If you need bat removal services that are conducted in accordance with North Carolina regulations, reach out to us at A-1 Wildlife Control. We serve the Charlotte, North Carolina area with wildlife control services as a #1 rated service. Call today to learn more about what you can do about small and large brown bats, Brazilian freetail bats, and other animals around your home.