At A-1 Wildlife Control, we have extensive experience in the wildlife removal industry, and you can turn to us whenever you need help in getting a wild animal out of your home or yard. In our experience, some of the most common wildlife problems are caused by birds flying into your home, so we offer bird removal services to get them out again. In this article, we'll go over a few reasons why you should use professional bird removal services instead of trying to get rid of the birds yourself.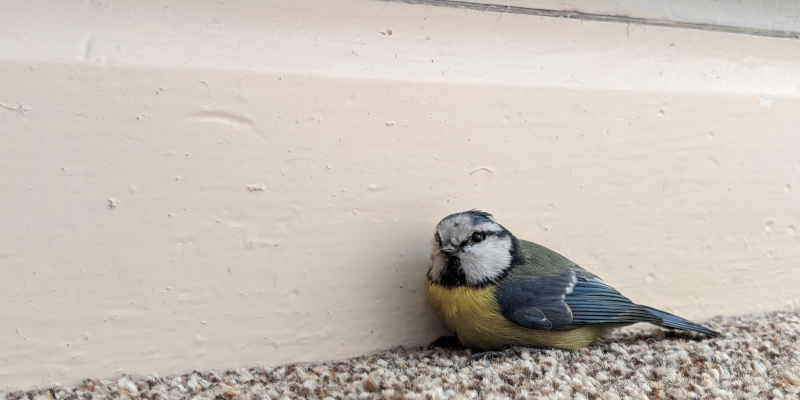 • Effective Results – First, hiring professional bird removal experts is a more effective way to tackle the problem than trying to capture the bird yourself. Our team not only has plenty of practice in this field, but we also have all the necessary equipment to trap and remove birds from your property.
• Damage Prevention – Another reason to use professional bird removal services is because trained technicians like ours can get the job done without risking damage to your home. If you try to catch a bird yourself, you'll only freak it out and cause it to fly around wildly, which is likely to lead to the bird knocking things over and causing preventable damage. In addition, sometimes birds nest in hard-to-reach places, and our team has the right experience to get to the nests and remove them without damaging the structure around them.
• Time Savings – Lastly, our bird removal team can capture the bird and remove it from your property in very little time. We encourage you to leave the bird alone to avoid provoking it until we arrive, and let our team take care of the rest.