Here at A-1 Wildlife Control, our team has over 25 years of experience with animal control and animal removal strategies. When you need help reclaiming your property from unwanted critters, you can rely on us for the prompt, effective services you need.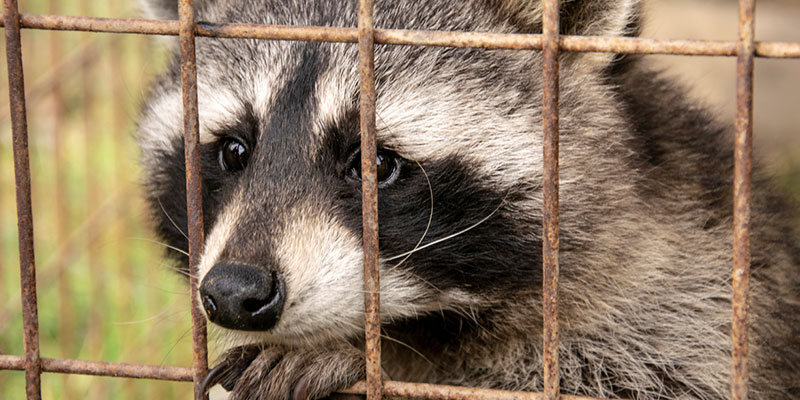 If you reach out to us for help, we'll approach your situation according to our four-step animal removal process. Although every type of pest is unique, and our exact techniques will vary depending on a multitude of factors, our basic four-step process includes:
Inspecting Your Property — Once our team arrives at your location, we'll thoroughly investigate your home and the surrounding area to confirm what type of animal is pestering you.
Identifying Entry Points — After we know what kind of animal is intruding into your personal space, we can quickly find potential entry points where the pest is sneaking in.
Trapping the Animal — Relying on our decades of professional experience, we'll use the safest and most effective methods available to successfully trap the animal and remove it from your home. Oftentimes, our animal removal experts will safely release the animal far away from your property, and we always follow state mandates when removing animals.
Sealing Entry Points — After the animal removal process has been completed, our skilled carpenters will carefully seal off the entry points to prevent any other critters from coming into your home.
If you need help with animal removal, don't try to do it on your own! Instead, give us a call for the safe, professional, and affordable help you and your family deserve.