You think there's a squirrel, raccoon, vole, or another critter making a home for itself in your house, but you're not completely sure. You notice all the telltale signs of a rodent problem, but you don't worry about it too much.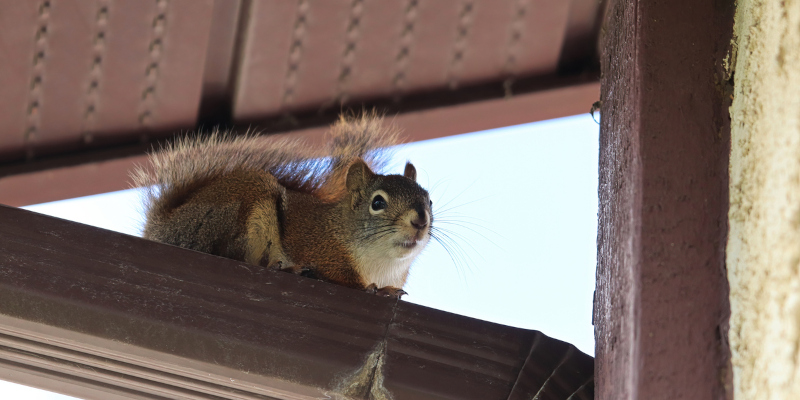 This is the approach many people take when it comes to wildlife control, and unfortunately, it can have unintended consequences. If you think there's an animal living somewhere in your home, there are several reasons why calling us for wildlife control right away is the thing to do.
Many bats, squirrels, and rodents carry diseases that are extremely harmful to humans. And if you encounter the animal directly, it could try to attack you to defend its new living space.
The longer you have a raccoon living in your attic, for example, the more damage it will cause. Even after just a few short days, a rodent living somewhere in your home can seriously damage structural materials while gnawing at wires.
If you have one rodent or animal living in your home, chances are another one will be on its way soon. And depending on the animal, it could be using your home as a place to nest or breed. Without prompt wildlife control, you could be looking at a major infestation that is harder to get rid of.
When you suspect there's a rodent or another type of critter in your home, we'll take care of the problem promptly. To schedule a wildlife control appointment, get in touch with us today.