It's always best to leave the animal removal process in the hands of a skilled professional.
When you're relaxing at home, the last thing you want to worry about is sharing the space with unwanted houseguests. No, we're not talking about your unruly extended family members – we're talking about wild animals! The presence of these pests is often cause for concern, as some wild animals can be aggressive when they feel threatened. Nearly all animals will make a mess in their living space, and some can cause damage that is costly to repair. Both residential and commercial structures are inviting places for wild animals, so they might come in through a small crack or gap in the exterior of the building and take up residence.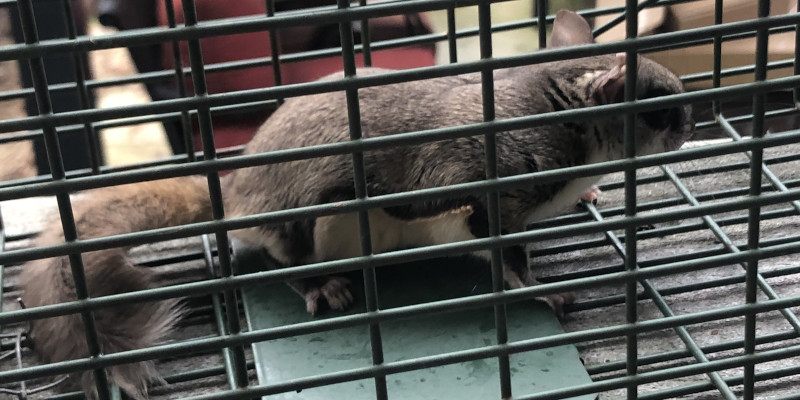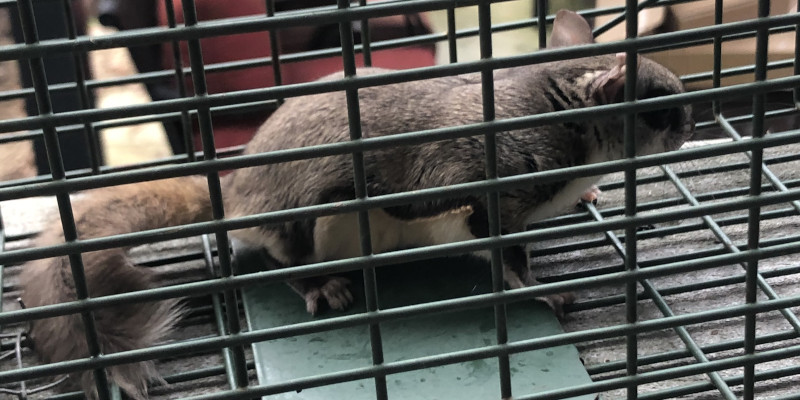 If you have an animal living in your home or business, you might hear scratching or other noises. Other signs of animal life include droppings, flickering lights, and unpleasant odors. If you notice any of these signs in your Belmont, North Carolina structure, our team at A-1 Wildlife is at your service. We specialize in animal removal and can take care of a range of issues, including the presence of raccoons, squirrels, voles, moles, various bird species, and bats.
Many of these animal species can be dangerous when living in your home, and they might lash out if they feel like you're threatening them. It's always best to leave the animal removal process in the hands of a skilled professional. All of our technicians are fully trained and certified in the proper methods for animal removal, so you can count on us when you're dealing with an unruly critter in your space.
---
At A-1 Wildlife Control, we offer animal removal services for customers in Charlotte, Matthews, Dallas, Mint Hill, Huntersville, Indian Trail, Cornelius, Concord, Gastonia, Kannapolis, Monroe, Belmont, Kings Mountain, Pineville, Waxhaw, and Midland, North Carolina and Clover, Fort Mill, Tega Cay, Chester, Lancaster, York, and Rock Hill, South Carolina.
Similar Services We Offer: