Keep critters from getting too comfortable in your home.
Your home is a comfortable place, and squirrels, raccoons, bats, possums, birds, and other critters know this. At some point, an animal from outdoors may decide they want to share your home with you and take up residence in your attic, eaves, crawlspace, or even directly indoors. Even though you're happy to see animals in nature, the last thing you want is a small animal scurrying around your home and causing damage.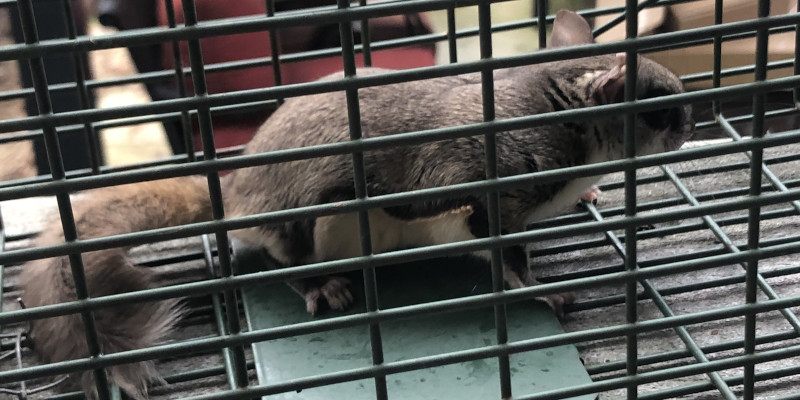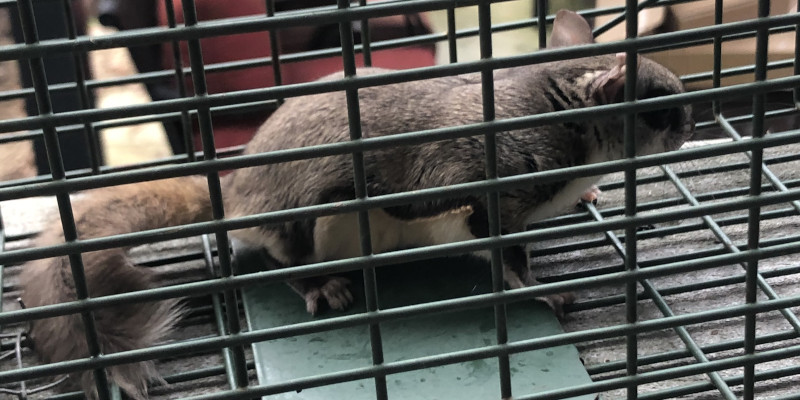 When this happens, call us at A-1 Wildlife Control right away. We're animal removal professionals in the Chester, South Carolina area who can take care of your animal problem quickly and effectively. We respond as fast as we can to limit damage to your home and provide peace of mind knowing that you aren't sharing your home with anything that has a tail, wings, or four legs (besides your beloved cat or dog).
One of the reasons people prefer our team for animal removal is that we go above and beyond to help out our customers. If, for example, your attic was infested by bats or birds, we can help with the remediation process, sanitizing and cleaning up this area as well as fixing any damage. We'll also help you figure out how the infestation happened in the first place, so you can prevent any related issues in the future.
The next time you spot a critter somewhere in your home, don't hesitate to contact us right away for help with animal removal. We're professional, reliable, and committed to helping you keep animals outdoors where they belong!
---
At A-1 Wildlife Control, we offer animal removal services for customers in Charlotte, Matthews, Dallas, Mint Hill, Huntersville, Indian Trail, Cornelius, Concord, Gastonia, Kannapolis, Monroe, Belmont, Kings Mountain, Pineville, Waxhaw, and Midland, North Carolina and Clover, Fort Mill, Tega Cay, Chester, Lancaster, York, and Rock Hill, South Carolina.
Similar Services We Offer: