It's unfortunate when animals believe that they can make a home for themselves in a place that we call home. While most animals are simply looking for a place that is comfortable and safe, they don't always reside well with humans. There are many seemingly harmless animals that can quickly take over your home, which may lead to the need for animal removal. Here are the four key steps to take any time animals need to be removed:
Identify The Access Point – The first thing to do is find the point of entry where animals can gain access to a home. This could be the attic, basement, roof, or any other inconspicuous area for them to hide.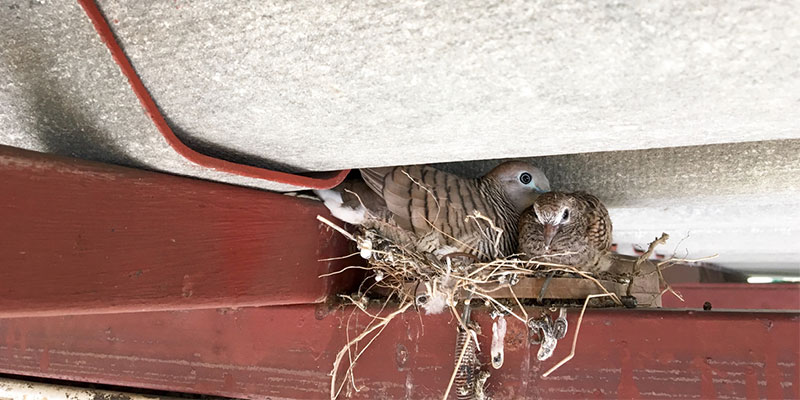 Remove the Animals – Once it's time for animal removal, it's important to use the right techniques for the specific type of animal. For example, you would need to trap a squirrel or raccoon differently than you might birds or bats.
Close the Entry – Once animal removal is safely complete, it's important to close their access point so that a new family of animals cannot move in. Otherwise, the home will be right back where it started with an animal control problem!
Damage Cleanup – Finally, some animals leave unsafe conditions for humans occupying the space. That's why it's so important to clean up any damage that was done in the area. This ensures that all living spaces are safe for humans again.
At A-1 Wildlife Control, we know that having rodents and other pests invade your home can be disconcerting and difficult to deal with. Luckily, we have more than 30 years of experience providing wildlife removal services to meet the needs of our customers. Contact us today to schedule services!