We Don't Just Get 'em Out... We Keep 'em Out! TM
We offer a high level of quality service. As a bonded and insured company, we strive to leave your home even cleaner than we find it, because let's face it, animals can cause remarkable damage. Our clients in and around the Charlotte, North Carolina area consistently give us high ratings for our cosmetic repairs.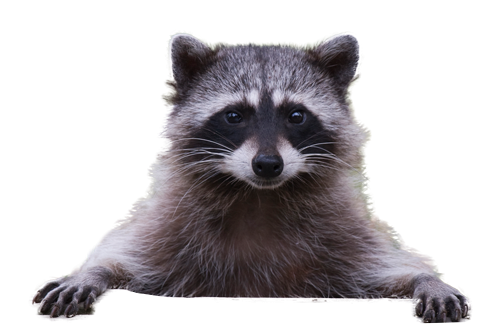 Raccoons
We offer raccoon removal to get rid of unwanted pests.
Squirrels
We can get rid of your squirrel problem for good with squirrel removal.
Bats
Your experts in all things bat removal, including remediation, disinfecting, feces removal and bat proofing.
Ensuring Safe Wildlife Removal In and Around Charlotte.
Other animal control and removal services may grab your critter and make a run for it, but at A-1 Wildlife Control, we value a better quality of service for our clients. We are trained wildlife professionals with over 26 years of local experience. We are confident that we can handle your peskiest and most persistent of creatures, both in terms of removal and also preventing reentry.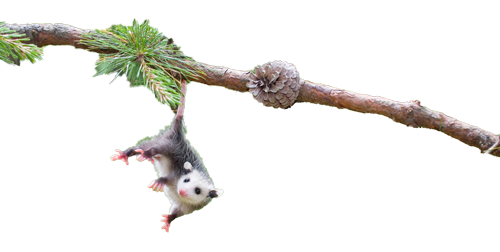 Don't Let The Wild Take Over Your Home
Our animal removal strategy ensures successful wildlife removal. First, we identify the problem. Second, we locate the point of entry or where the animal entered your property. Third, we take care to properly trap and remove your problem animals. Finally, we will complete damage repair and prevent more critters from gaining entry.  With same-day services available, you won't have to worry about your unwanted guests for long!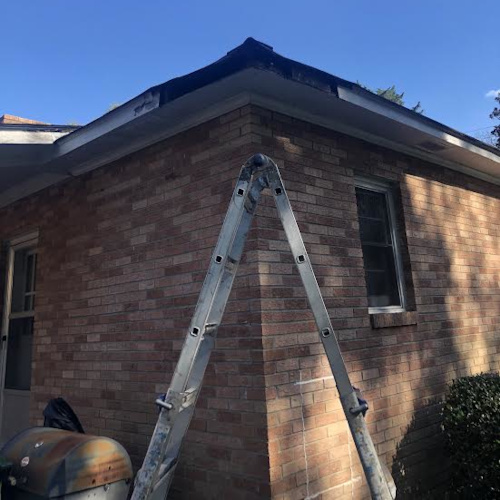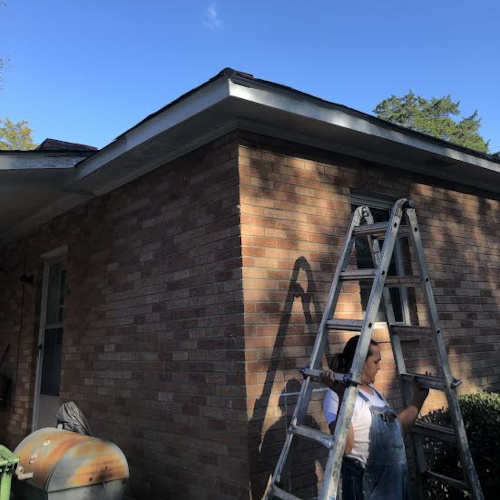 Professional & Knowledgeable
A-1 Wildlife Control helped us out last year with squirrels in our attic. We were afraid they had returned this fall. Chris from A-1 came to inspect the home. He spent an hour reviewing the entire roof from the outside and also the attic inside. He was very thorough, professional and knowledgeable. We have been very pleased with Chris and A‑1.
-Sean M.
Professionalism
I had the opportunity to work with Nathan W. at A-1 Wildlife Control concerning an issue that we had at our home. Everyone at A-1 was responsive and prompt for each and every service call. I appreciate the professionalism and service that I received throughout this process. I would recommend them if you should have any wildlife issues.
-Bryan S.
Highly Recommended
I called A-1 Wildlife Control due to bats in the attic. Philip came and did an exterior inspection and provided a quote to completely seal the attic and provide a way for the bats to leave and not come back. Tristian completed this in a very professional manner. Highly recommended.
-Kenny R.
Need Help?
Call our Charlotte, North Carolina office at 704-334-1922 or our Rock Hill, South Carolina office at 803-324-1922 for more information about our wildlife control services! Contact us today.