Protect your home with our wildlife prevention!
Here in the beautiful and scenic area of Charlotte, North Carolina, we have lovely weather, plenty of outdoor days, enjoyable views and wonderful historical sites. While this area is a wonderful place to live and work, we would caution that you don't become trapped by a false sense of security. Chances are, if you haven't been visited by the area's wildlife yet, you will in the near future!  There is a whole host of furry and not-so-furry neighbors just waiting to become an uninvited guest on your property. Here at A-1 Wildlife Removal, we want to ensure your home is fortified against these pesky creatures with a variety of services!
Our professionals can help you with wildlife prevention, wildlife removal and carpentry services to help with wildlife removal as well as rebuilding. Our efficient animal removal and carpentry prowess has earned our experts a reputation for excellence. By utilizing our skills and experience, we are able to quickly find the animal's point of entry. Once we have removed and cleaned the area, we then get to work on blocking off the entry point so that the animals cannot return. We do our best to make the animal's entry point invisible because we don't want you to forever be reminded of their unwelcome company. By fixing the signs of damage, we help you to put the incident with wildlife behind you while also protecting against future invasions.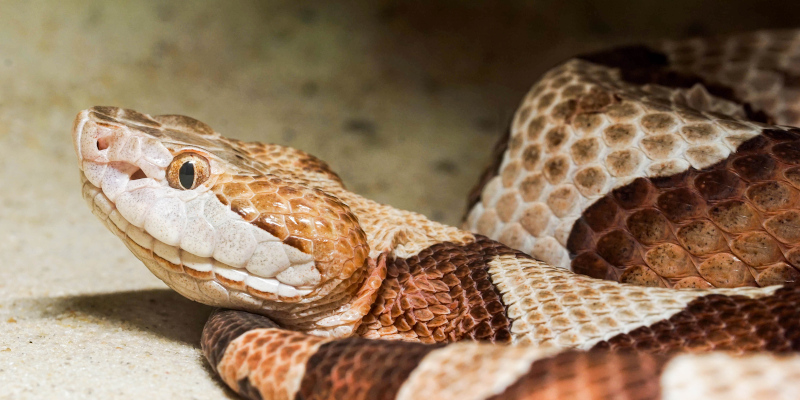 When you contact us for wildlife removal and wildlife prevention, you are protecting your home from other animals on the prowl. For questions or to make an appointment, please contact us today.
---
At A-1 Wildlife Control, we offer wildlife prevention services for customers in Charlotte, Matthews, Dallas, Mint Hill, Huntersville, Indian Trail, Cornelius, Concord, Gastonia, Kannapolis, Monroe, Belmont, Kings Mountain, Pineville, Waxhaw, and Midland, North Carolina and Clover, Fort Mill, Tega Cay, Chester, Lancaster, York, and Rock Hill, South Carolina.