We are the first choice in wildlife prevention for homes, businesses, and agriculture.
We know that although wildlife is important to the ecosystem, animals can be very destructive when it comes to your home or business. Not only do they damage your property by chewing through wood and leaving waste behind, but some of them may pose a health risk because they carry diseases. Naturally, you want to prevent wildlife from causing problems on your property, but it may not have crossed your mind to take preventative steps until the wildlife has already done its damage. Regardless, wildlife prevention is still useful, and it is one of the most important steps for wildlife control.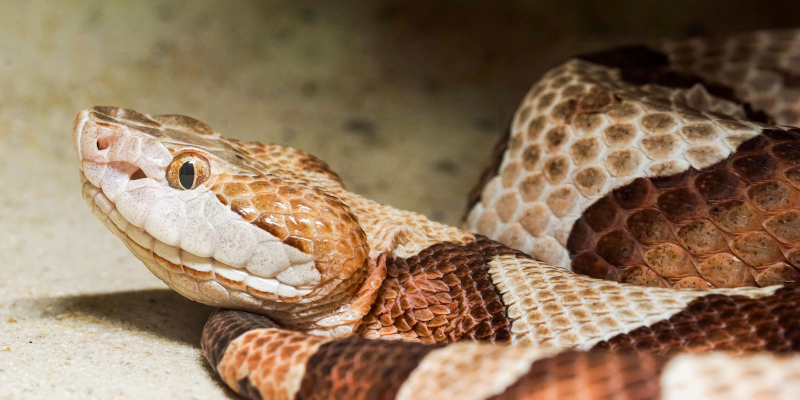 At A-1 Wildlife Control, wildlife prevention is one of the most important steps in our 4-step process to eliminate your wildlife problems. When we arrive at your property, we will first identify the problem and which animals you are dealing with. Second, we will locate entry points where animals are accessing your home or building. Third, we will trap the animals following state laws to remove them as safely as possible. Fourth, we will repair any damage, seal off entry points, and do everything we can to prevent the wildlife from returning.
If you need wildlife prevention in Chester, South Carolina, we are the company for you. We have almost 30 years of experience in the industry, and we have all the necessary training and certifications to provide you with safe and effective services. For more information about wildlife prevention, contact us today. We would be happy to answer your questions.
---
At A-1 Wildlife Control, we offer wildlife prevention services for customers in Charlotte, Matthews, Dallas, Mint Hill, Huntersville, Indian Trail, Cornelius, Concord, Gastonia, Kannapolis, Monroe, Belmont, Kings Mountain, Pineville, Waxhaw, and Midland, North Carolina and Clover, Fort Mill, Tega Cay, Chester, Lancaster, York, and Rock Hill, South Carolina.