Do you know how to prevent wildlife from entering your home? Unfortunately, most of us don't think about how to protect our home against wildlife until after we've had an infestation. If you'd like to make sure that you take the proper wildlife prevention steps, there are some things you can do to make sure your home is protected against unwanted visitors.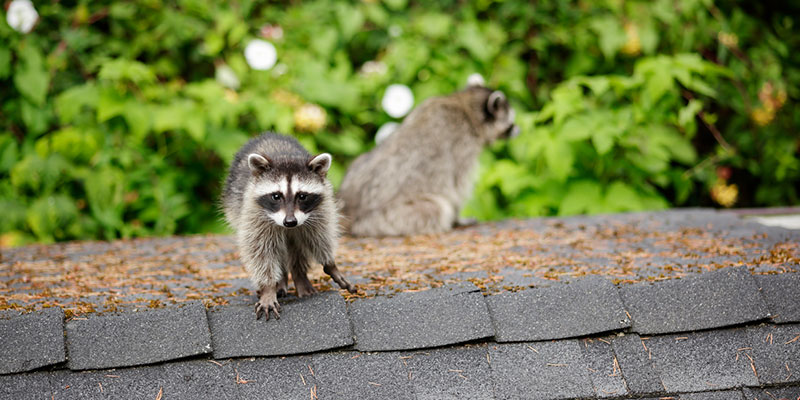 Inspect Your Home – One of the most important things you can do when it comes to wildlife prevention is to regularly inspect the outside of your home including areas covered by vegetation or other household items. Being proactive about looking for places where wildlife might live and eliminating potential entry points is your first defense.
Trim Tree Branches – Squirrels and other animals that enjoy high tree branches can easily jump from the longest branches onto your home. This means that your attic can be a sweet spot for any critter that might want to make a new home inside. Trimming away long tree branches will help deter any animal that wants to move from its treetop home into your house.
Repair Holes in the Roof – Persistent animals can sometimes tear away shingles and other roofing materials, leaving your attic exposed. If you notice that you have holes in your roof or damage to roofing materials, repairing them promptly will discourage wildlife from entering.
Cover Entryways – Vents and chimneys are designed to help your home circulate air but can also create the ideal "front door" for all kinds of critters. Covering vents, installing a chimney cap, and sealing other potential entry points is a good step towards wildlife prevention.
Of course, if you need help with wildlife removal or have questions about the best practices for wildlife prevention for your home, contact us at A-1 Wildlife Control.