The last thing you want is a raccoon, snake, vole, or another type of rodent getting into your home and making themselves too comfortable there. Not only can wildlife intrusions damage your property, but they can also pose a health and safety risk to you and the people you live with. Make wildlife prevention a priority in your home by taking the following steps:
If you have a basement, cover the tops of all window wells to prevent a rodent from falling or jumping inside.
If you have trees surrounding your roofline, make sure all branches are cut at least 6 to 8 feet away from your roof. You should also store any firewood you need a minimum of 20 feet away from your foundation's perimeter.
For all attic vents, soffit, and exhaust fan openings, cover these entrances with material that will keep wildlife out.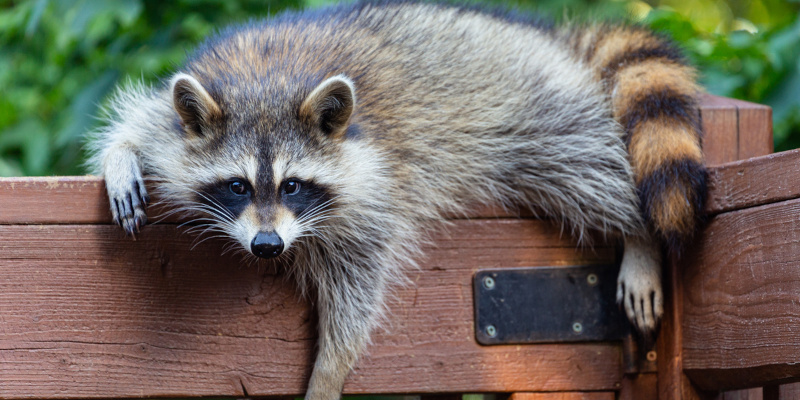 If you have fruit trees on your property, pick up and dispose of any ripe fruit that falls to the ground. You should also pick this fruit promptly once it ripens.
Do not let debris, piles of leaves, or brush accumulate in your yard.
Keep all food and water dishes for your pets indoors instead of out on the patio or in another outdoor location.
Although you can make wildlife prevention a priority by taking these steps, this will not always prevent an infestation. If there is a rodent or creature you need to remove from your home, call us at A-1 Wildlife Control right away.