Here at A-1 Wildlife Control, we have extensive experience in trapping and removing wild animals from your property. If a squirrel, raccoon, bird, bat, snake, or other wild animal makes its way into your yard or your home, you can turn to us to get the effective removal services you need. However, we also understand you would most likely prefer to keep wild animals off your property in the first place, so we have put together this article to give you three wildlife prevention tips.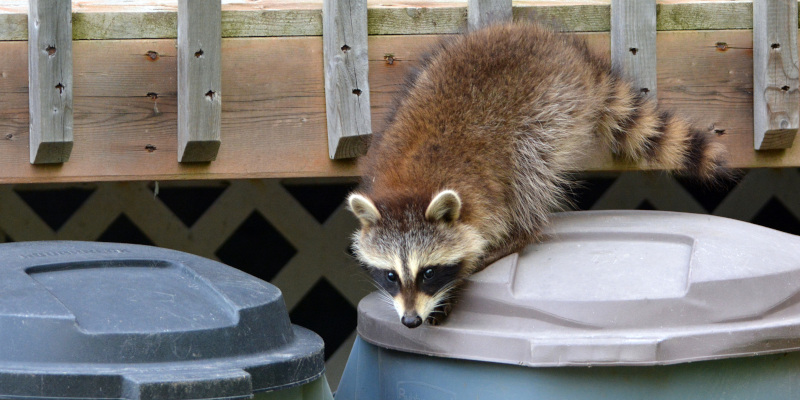 1. Secure Your Trash Cans – Many wild animals, especially racoons, love to dig through trash to find food scraps to eat. Because of this, leaving your trash lids loose is likely to attract scavengers to your property. Our first wildlife prevention tip is therefore to make sure your trash cans are securely closed and ensure they can't be opened by animals.
2. Don't Feed the Animals – Of course, not all wild animals eat trash, but even species with other food sources may be drawn to your property if you aren't careful. For example, many wild animals will eat fallen fruit from trees, and many more will eat food from your pet's bowl if you leave it outside. In order to effectively prevent wildlife from entering your property, keep an eye out for potential food sources and take steps to remove them.
3. Seal Gaps in Your Exterior – Our third wildlife prevention tip is to have your home's exterior inspected for gaps and cracks and have any openings sealed off. Many wild animals can fit through very narrow gaps, so it's important to make sure your exterior is completely seamless in order to keep them out.