We can get rid of your squirrel problem for good with squirrel removal.
Squirrels are very cute and fun to watch. They climb up trees, eat nuts, and seem harmless. But if you have ever dealt with a pesky squirrel, you know how annoying and not very cute they can actually be. You might think that squirrels just stay in the trees and mind their own business, but that is actually not true. They can cause a lot of damage to your trees and even to your home. Squirrels can cause problems for your pets and can actually carry diseases that could harm other animals. Squirrels can climb onto your roof and make all sorts of noises and cause damage that is more than a little inconvenient. If you have problems with squirrels, you should call us as soon as possible for squirrel removal.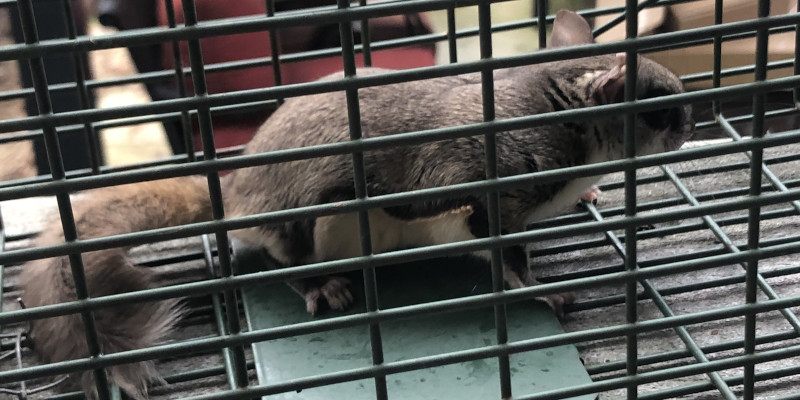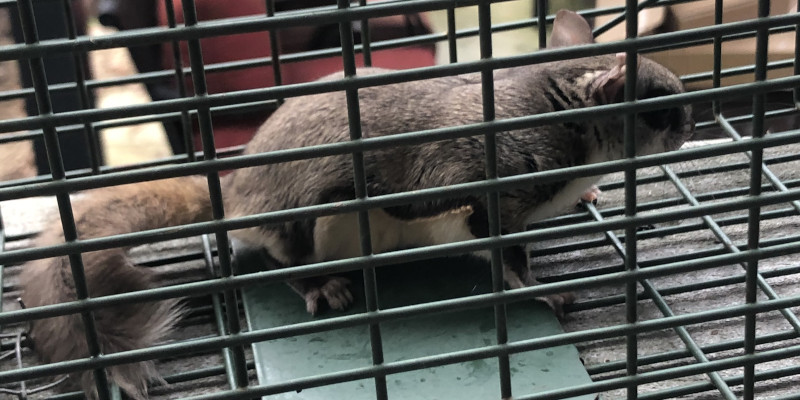 When we come to your Belmont, North Carolina home for squirrel removal, we will do everything we can to get rid of the squirrels once and for all. When it comes to removing squirrels, we are very experienced. We use live traps and other means to safely remove the squirrels. If possible, we will relocate them to an environment that is better suited for a wild animal. We will make sure that the squirrels stay off of your roof and out of your trees and no longer cause a problem for you. Getting rid of the squirrels will protect your trees, your pets, and your sanity. You will not have to deal with these annoying little critters anymore!
When you call us at A-1 Wildlife Control for squirrel removal, you will know you are getting an experienced team to help solve your squirrel problem. We know what works to prevent squirrels from causing problems and can keep them off of your property.
---
At A-1 Wildlife Control, we offer squirrel removal services for customers in Charlotte, Matthews, Dallas, Mint Hill, Huntersville, Indian Trail, Cornelius, Concord, Gastonia, Kannapolis, Monroe, Belmont, Kings Mountain, Pineville, Waxhaw, and Midland, North Carolina and Clover, Fort Mill, Tega Cay, Chester, Lancaster, York, and Rock Hill, South Carolina.