We're experienced wildlife removal experts, and our expertise extends to bird removal.
Birds play an important role in our ecosystem, but they're known to take up residence in places where they shouldn't live at times. If you hear bird sounds in your home or business, it's important to have them safely removed as quickly as possible. Birds can cause a lot of damage within a living space, especially if they remain in place for a long time. Bird droppings can also contain fleas, ticks, lice, and mites, and if the bird has any diseases, those can spread through its waste. In some areas, certain species of birds are considered nuisances because of the extensive damage they can cause to a property.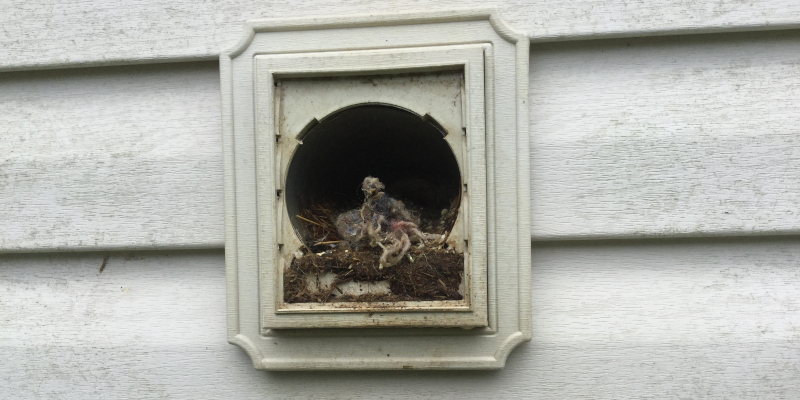 At A-1 Wildlife, we can take care of a bird problem at your Chester, South Carolina home or business. We're experienced wildlife removal experts, and our expertise extends to bird removal. By performing professional wildlife removal, we can protect your property from damage, health concerns, and other issues caused by the presence of various animals. But we take our service a step further as we want to help reduce the risk of future infestations. If you have an opening in an exterior wall that allows a bird to get in, simply removing the bird isn't going to solve the problem on a long-term basis. We can seal up access points to make sure birds and other animals can't get back into your home or business. Our technicians can also repair damage caused by animals to ensure the safety and functionality of your property.
---
At A-1 Wildlife Control, we offer bird removal services for customers in Charlotte, Matthews, Dallas, Mint Hill, Huntersville, Indian Trail, Cornelius, Concord, Gastonia, Kannapolis, Monroe, Belmont, Kings Mountain, Pineville, Waxhaw, and Midland, North Carolina and Clover, Fort Mill, Tega Cay, Chester, Lancaster, York, and Rock Hill, South Carolina.