We go a step beyond wildlife removal by also offering damage repair services.
Dealing with wildlife living in your home or business is a stressful situation. Getting rid of the animals on your own can be dangerous, and by the time you realize they've taken up residence, they may have caused significant damage within the space. Various animal species live throughout the Belmont, North Carolina area, and many of these animals will look for sources of food, water, and warmth, particularly during the colder winter months. You might find raccoons, bats, squirrels, snakes, voles, moles, and various bird species within your residential or commercial property.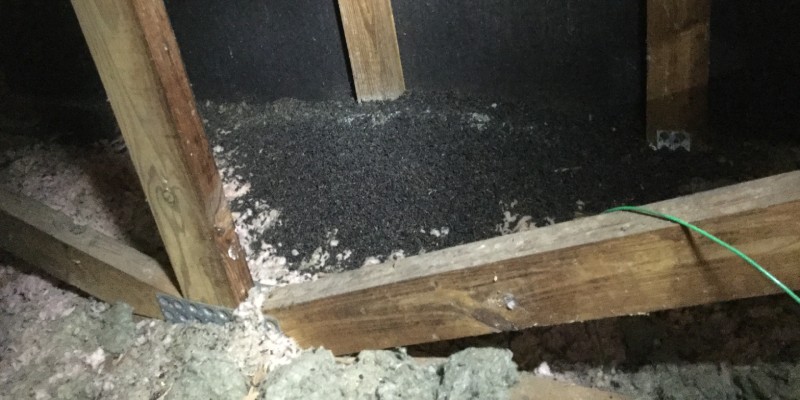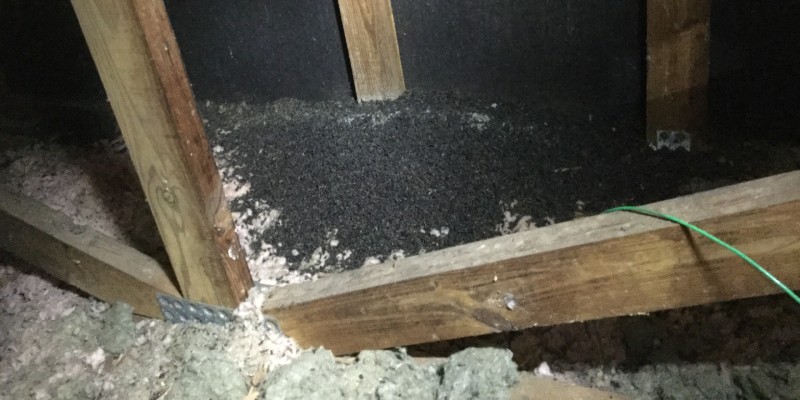 Simply spotting one of these creatures in your living space is cause for alarm, but another worry that this situation can bring up is how much damage they will do or have already done in the building. Some animals eat through the eaves of structures to gain entry, while others leave a mess behind. These creatures can also chew through electrical wiring and cause significant damage to the space. At A-1 Wildlife Control, we can remove the animals from your home or business, but we go a step beyond removal by offering damage repair services.
Our goal is to alleviate the stress you feel when an animal makes a mess or causes destruction in your space. By taking care of the damage repair process, we can restore your property to its previous state. Each of our technicians has undergone extensive training in the proper removal of wildlife, as well as to perform high-quality damage repair work in your space. As part of the job, we can also look at where animals might try to re-enter and perform wildlife prevention services.
---
At A-1 Wildlife Control, we offer damage repair services for customers in Charlotte, Matthews, Dallas, Mint Hill, Huntersville, Indian Trail, Cornelius, Concord, Gastonia, Kannapolis, Monroe, Belmont, Kings Mountain, Pineville, Waxhaw, and Midland, North Carolina and Clover, Fort Mill, Tega Cay, Chester, Lancaster, York, and Rock Hill, South Carolina.
Similar Services We Offer: