We can remediate your attic after a pest infestation.
If you had squirrels, raccoons, bats, flying squirrels, or birds up in your attic and we removed them, you're probably just relieved they're gone. But even after the actual animals are gone from your attic, there are still steps you need to take to get things back to normal.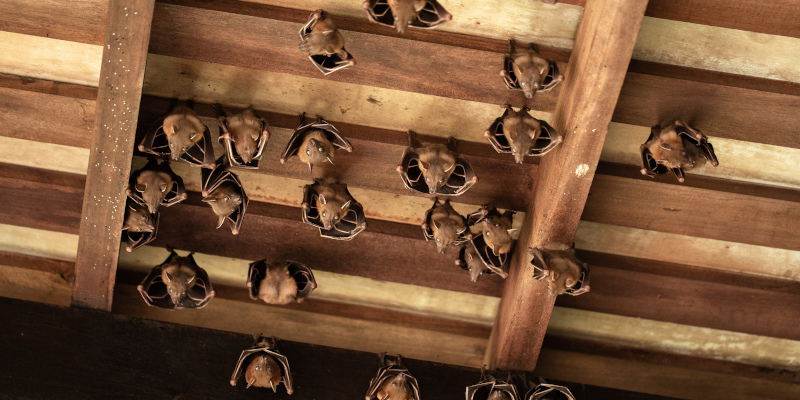 At A-1 Wildlife Control, we want you to know that, after we remove wildlife from your attic, you should take steps to remediate this space. We can do this for you, and our attic remediation services include removing feces, clearing up animal waste, disinfecting the area, repairing any damage, insulating the area, and identifying conditions that could impact health or make the space unsanitary. We use eco-friendly cleaning methods, and once we're done, your attic will look and function like the animal infestation never happened.
We don't recommend doing attic remediation on your own because it may be unsafe without the proper training and tools. The feces and damage done by animals can pose a safety risk to your health, and this job is best left in the hands of professionals. We guarantee a job well done thanks to our extensive experience with attic remediation here in the Belmont, North Carolina area.
Our goal is to return your attic back to normal after a pest infestation. We make the process easy on you, so all you have to think about is keeping pests out of your attic in the future. To schedule wildlife removal or attic remediation, reach out to us today.
---
At A-1 Wildlife Control, we offer attic remediation services for customers in Charlotte, Matthews, Dallas, Mint Hill, Huntersville, Indian Trail, Cornelius, Concord, Gastonia, Kannapolis, Monroe, Belmont, Kings Mountain, Pineville, Waxhaw, and Midland, North Carolina and Clover, Fort Mill, Tega Cay, Chester, Lancaster, York, and Rock Hill, South Carolina.