Let us help with your crawl space and attic remediation process.
Animals love spaces that are sheltered, relatively clean and undisturbed. It is easy to see, therefore, why they love to set up shop in places like your crawlspace or attic. If you have been disturbed by squirrels, opossums, raccoons, or other wildlife that have invaded your space, then you understand the extent of the damage they can wreak in the area. Here at A-1 Wildlife Removal, our team of experts is ready to get to work removing and then remediating your attic in Clover, South Carolina or surrounding areas.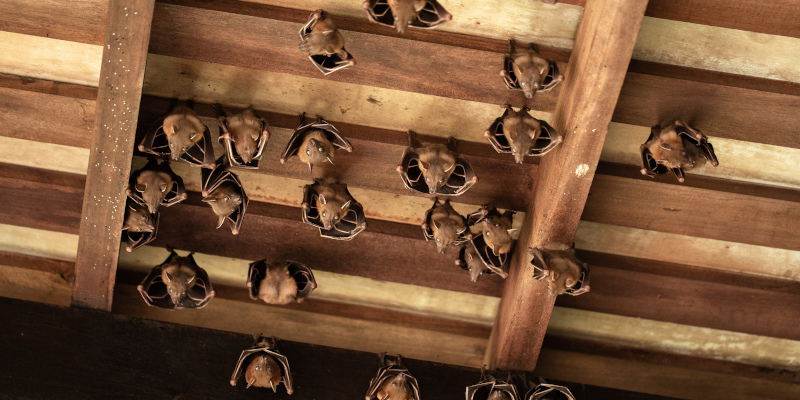 Our attic remediation process is an extensive one. Proper restoration of your attic or crawlspace is crucial after removing animals. Not only do we want to help you get rid of the animals, but our goal is to make your attic an inhabitable and safe space. Our experts are able to handle the dirty work of cleaning and disinfecting your infested area back to safe standards. We take care of everything, including:
– Removing Feces
– Clearing Animal Waste
– Disinfecting
– Damage Repair
– Insulation
– Identifying Health and Sanitary Conditions
– Use Eco-Friendly Cleaning Methods
If you have a crawlspace or attic that has recently suffered damages due to a wildlife infestation of some kind, our experts are ready to get to work for your needs. With our experience, skills, expertise and methodical treatment plans, we can help with your attic restoration process and make sure it is done correctly and completely. For questions or to make an appointment for attic remediation, call us today!
---
At A-1 Wildlife Control, we offer attic remediation services for customers in Charlotte, Matthews, Dallas, Mint Hill, Huntersville, Indian Trail, Cornelius, Concord, Gastonia, Kannapolis, Monroe, Belmont, Kings Mountain, Pineville, Waxhaw, and Midland, North Carolina and Clover, Fort Mill, Tega Cay, Chester, Lancaster, York, and Rock Hill, South Carolina.