Call us for help removing rodents from your home.
You don't want to share your home with other creatures. While you enjoy nature and the great outdoors, you want it to stay outside where it belongs. Not only do creatures getting into your home make you feel uneasy, but rodents and other animals can cause damage and create unhygienic spaces throughout your home.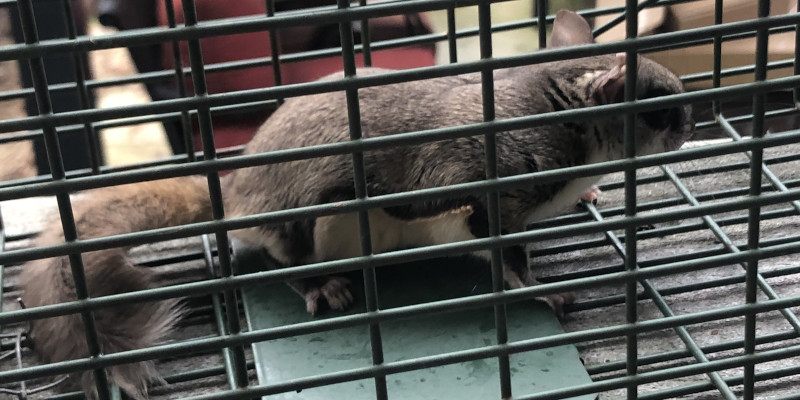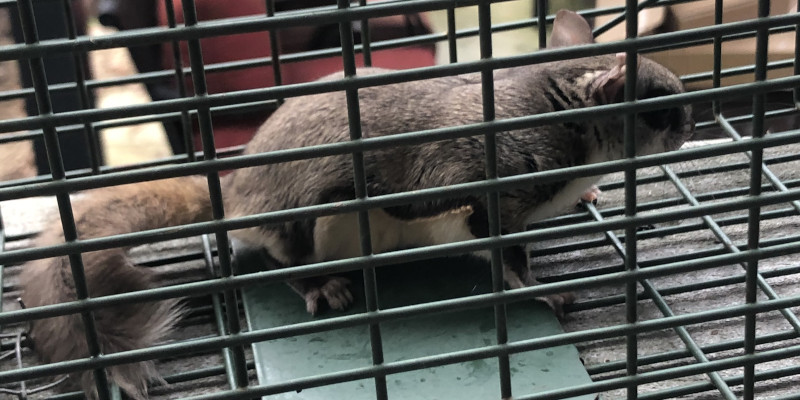 Many small animals found here in Cornelius, North Carolina are notorious for getting into homes and cause damage, carry diseases, and are difficult to control and remove without the right approach. This is why, when you need animal control, the best thing to do is call us at A-1 Wildlife Control. As animal control professionals, we'll remove the animal causing trouble, so you can get back to your normal life.
Many times, small rodents and animals come in through unprotected areas and crevices that lead into the home. At the time of animal removal, we'll determine how the animal got into your home, so you can take steps to fix the issue and prevent future infestations. Trust our animal removal experts to provide great service and effective animal removal strategies that take care of the problem.
When you spot animals in your home, don't hope that they'll leave on their own – do something about it right away and call us for help! If you have any questions about our animal removal services and what they involve, get in touch with us today.
---
At A-1 Wildlife Control, we offer animal removal services for customers in Charlotte, Matthews, Dallas, Mint Hill, Huntersville, Indian Trail, Cornelius, Concord, Gastonia, Kannapolis, Monroe, Belmont, Kings Mountain, Pineville, Waxhaw, and Midland, North Carolina and Clover, Fort Mill, Tega Cay, Chester, Lancaster, York, and Rock Hill, South Carolina.