We make sure wildlife stays where it belongs.
Animals are a wonderful part of nature and without them, the great outdoors would struggle to exist like we know it today. Although animals are an important part of nature, this does not mean you want to share a home with them. At A-1 Wildlife Control, we can help you keep animals outside where they belong (instead of in your home) with our wildlife control solutions.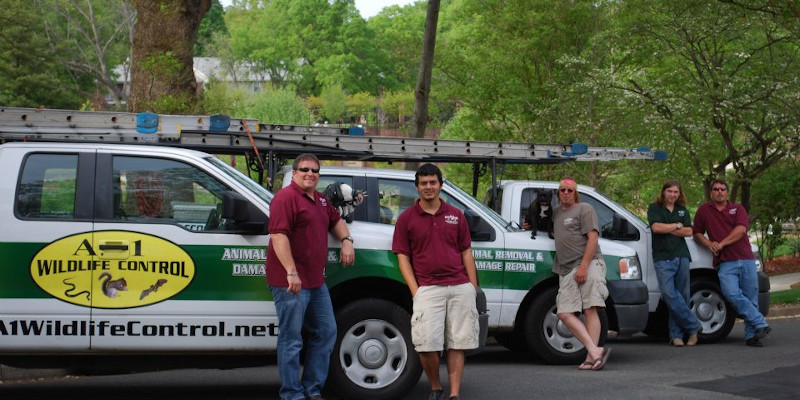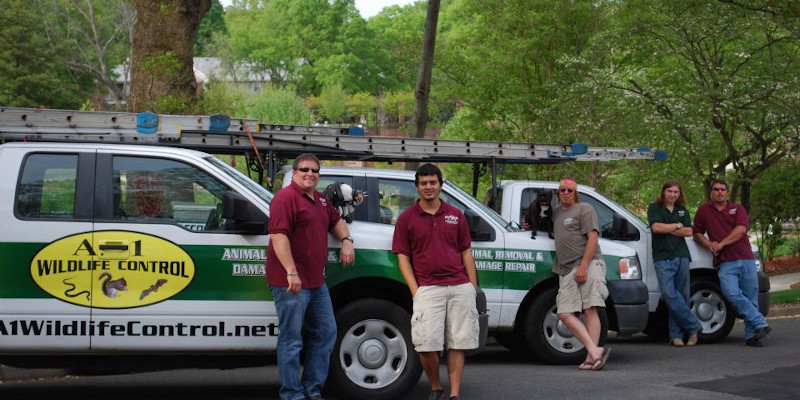 We can remove squirrels, raccoons, bats, flying squirrels, possums, and birds from your home in Belmont, North Carolina. We typically find critters in attics, crawlspaces, and other hard-to-reach areas of homes. Whether you notice a bird's nest up in your eaves or you suspect that there's a critter scurrying around your crawlspace, we'll respond quickly to prevent any further damage.
Most of the animals we remove are generally harmless, but this does not mean you should take care of the wildlife control process on your own. The critters we remove can attack when provoked, and many carry diseases that can threaten your health if you are exposed. Our team members are highly trained to effectively and methodically remove wildlife from homes, and they know how to do it quickly to prevent an ongoing infestation.
When you have a wildlife control problem in your home, don't hope the animals will leave on their own. Contact us right away for help and our wildlife control team will respond to your request quickly.
---
At A-1 Wildlife Control, we offer wildlife control services for customers in Charlotte, Matthews, Dallas, Mint Hill, Huntersville, Indian Trail, Cornelius, Concord, Gastonia, Kannapolis, Monroe, Belmont, Kings Mountain, Pineville, Waxhaw, and Midland, North Carolina and Clover, Fort Mill, Tega Cay, Chester, Lancaster, York, and Rock Hill, South Carolina.