We help keep wildlife where it belongs.
Sure, animals and nature are wonderful. It is so nice to be able to sit outside and watch squirrels scurrying up trees and raccoons washing their paws in a moonlight stream. Animals make you feel at one with nature and can be very peaceful to watch. What is not peaceful, however, is having wildlife on your property where you do not want it. You can have animals like raccoons that pick fights with your pets or steal food from your garden. Squirrels can climb into your vents or scurry all around on your roof. The sounds they make can be maddening. Most of these animals seem innocent, but they can actually cause a lot of problems for you. If you have unwanted wildlife on your Clover, South Carolina property, we can take care of it with our effective wildlife control services.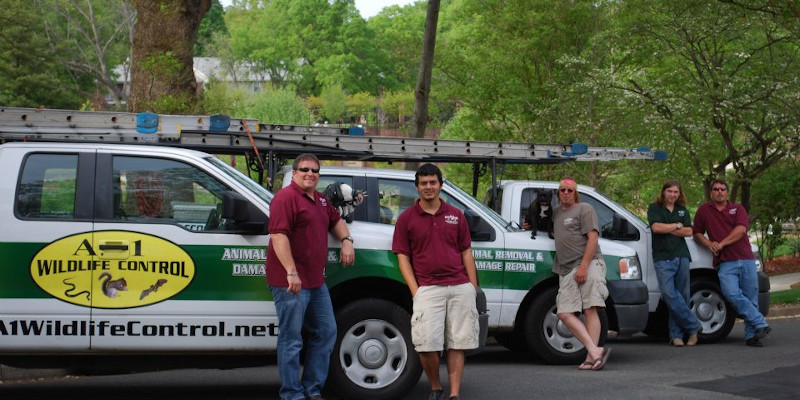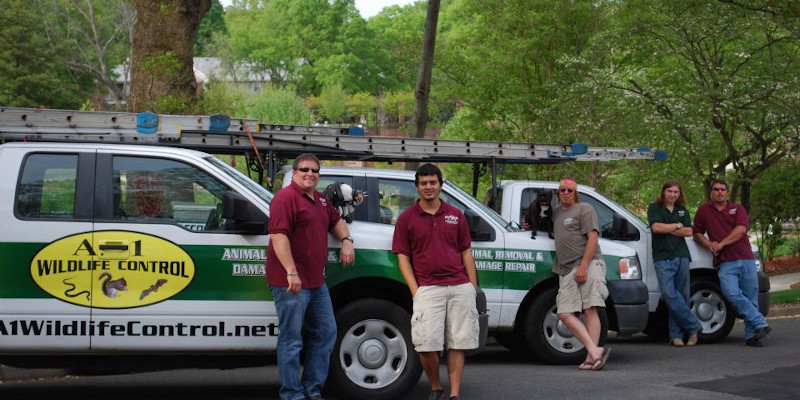 When you have a pesky critter causing problems in or around your home, call us at A-1 Wildlife Control to help solve the problem. We can take care of squirrels, possums, raccoons, snakes, bats, moles, voles, and many more. We know the many problems these animals can cause, which is why we will remove them with live traps or other means for you. We know how to safely remove animals and how to keep you and your pets safe. It is best to leave wildlife control to us because we are trained to deal with these types of animals. If you try to get rid of them yourself, it could be very dangerous for you.
So if you would like wildlife to stay where it belongs, out in nature, far away from your property, we can help. We offer safe and effective wildlife control and can help you with any problem you might be having. We are experienced and reliable and have excellent customer service. We can get rid of those pesky animals for good!
---
At A-1 Wildlife Control, we offer wildlife control services for customers in Charlotte, Matthews, Dallas, Mint Hill, Huntersville, Indian Trail, Cornelius, Concord, Gastonia, Kannapolis, Monroe, Belmont, Kings Mountain, Pineville, Waxhaw, and Midland, North Carolina and Clover, Fort Mill, Tega Cay, Chester, Lancaster, York, and Rock Hill, South Carolina.