Wildlife removal is not a DIY kind of business!
No Clover, South Carolina resident wants to spend their time chasing down rogue animals. You have far more enjoyable things to do! That's why our company, A-1 Wildlife Control, exists – to remove your worst wildlife nightmares carefully and kindly.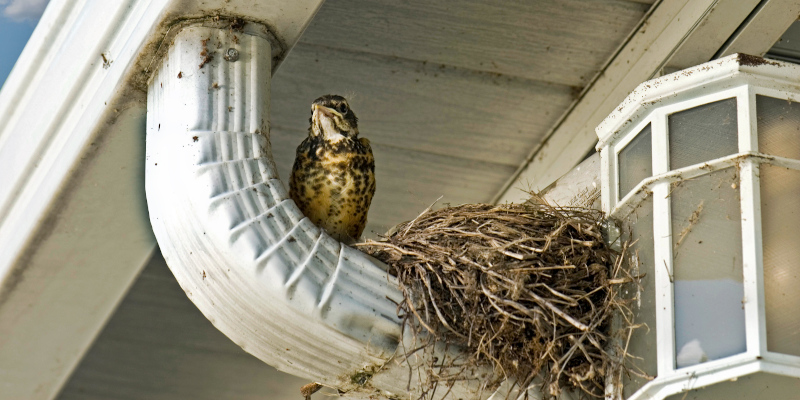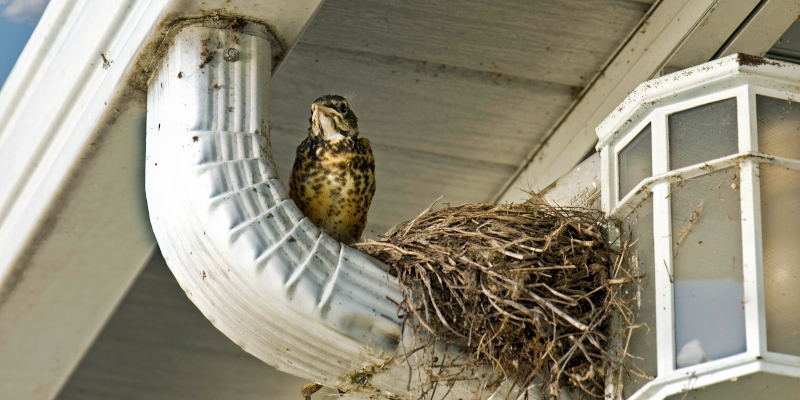 Our wildlife removal process is simple and clean. It consists of the following 4-step program:
We inspect your property and confirm what kind of animal is causing you problems.
We look for the animal's point of entry.
We physically remove the animal – either by trapping it and releasing it far, far away.
Finally, our trained carpenters close the point of entry to prevent return visits.
A-1 Wildlife Control: Owl was caught in a chimney and pulled out and released
You can count on us to remove all sorts of wildlife with our wildlife removal services, including snakes, bats, raccoons, birds, opossums, beavers, skunks, and more. If you need assistance with one or – by some awful stroke of luck – multiple wildlife removal services, you can call us for fast service. We understand that animals have a frustrating way of disrupting normalcy, so we are able to provide same day services when you need us. Our wildlife removal ensures you can sleep through the night again without the constant pitter-patter of little paws, enjoy a bat-free attic, or finally clean out the garage without fear of running into snakes!
If you would like to receive wildlife removal services that go from removal all the way to reconstruction and prevention, then you need our team of skilled, trained and knowledgeable experts. For more information, please contact us today!
---
At A-1 Wildlife Control, we offer wildlife removal services for customers in Charlotte, Matthews, Dallas, Mint Hill, Huntersville, Indian Trail, Cornelius, Concord, Gastonia, Kannapolis, Monroe, Belmont, Kings Mountain, Pineville, Waxhaw, and Midland, North Carolina and Clover, Fort Mill, Tega Cay, Chester, Lancaster, York, and Rock Hill, South Carolina.
Similar Services We Offer: