We offer safe and effective wildlife removal for your peace of mind.
While local wildlife has an important role to play in nature, that doesn't mean you want wild animals to make their homes on your property. No matter how cute some of them are, they are still a nuisance at the end of the day—at least when they are intruding on your living space—and other animals can threaten your family's safety.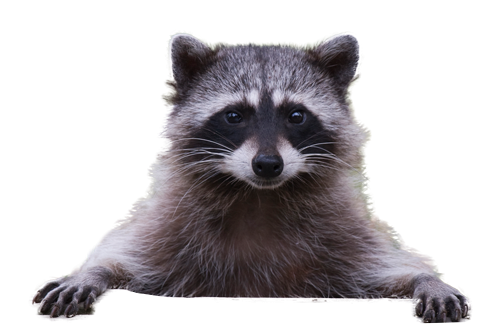 If you've discovered wildlife living on your property, turn to our team at A-1 Wildlife Control for assistance. We are nuisance wildlife management specialists who have been in business since 1994. With years of experience and training, we are prepared to tackle your wildlife removal needs in Concord, North Carolina.
We provide wildlife removal for a number of animals, including squirrels, bats, raccoons, birds, snakes, moles, and more. Using live trapping and other means, we remove wildlife safely while following state requirements, so you can rest assured that we'll handle the job in the proper manner.
We strive to offer thorough results, which is why we offer damage repair following wildlife removal if desired. We can identify entry points and close them off, so you won't have to worry about any animals returning to your home in the future. We're also certified by the Wildlife Resource Commission for wildlife damage control.
We are proud to serve the Concord community and to maintain our reputation for excellence in wildlife removal. For fast, reliable, and affordable service, contact our team today and schedule wildlife removal. We are here to answer your questions and provide peace of mind.
---
At A-1 Wildlife Control, we offer wildlife removal services for customers in Charlotte, Matthews, Dallas, Mint Hill, Huntersville, Indian Trail, Cornelius, Concord, Gastonia, Kannapolis, Monroe, Belmont, Kings Mountain, Pineville, Waxhaw, and Midland, North Carolina and Clover, Fort Mill, Tega Cay, Chester, Lancaster, York, and Rock Hill, South Carolina.
Similar Services We Offer: